General Personal Training
Aimed at restoring, creating, maintaining or improving your current fitness. Your level will be assessed first in order to provide your own carefully designed and agreed program. All or some of the following fitness components will be targeted: Cardio - Strength - Endurance - Flexibility - Balance - Co-ordination. Programs are also made for those wanting to focus on specific components.
Ante and Post Natal Fitness and Personal Training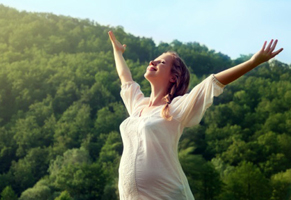 This is a very special time in a woman's life, where much Self Nurturing is needed. It is also the perfect time to maintain or restore fitness since this will assist YOU to get a stronger body pre-conception, and will also assist YOU AND YOUR BABY during the ante and postnatal phase. Much proven evidence demonstrates the fitter the mum to be is, the better the outcome during delivery and the post natal season for mum and baby. Treasure this beautiful experience and each change within your body... We will apply all the appropriate modifications brought on by the physiological needs of each trimester, and work in synchronicity with any medical advice given by your obstetrician or midwife.
Older Adult Fitness Personal Training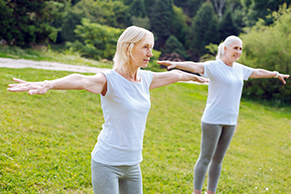 Supporting you through the different stages of life as the physiology will take you through various age related changes. This includes: through Menopause preventing Osteoporosis, treating Arthritis, Incontinence / Pelvic floor issues, Hip / Knee replacement and more... Included components are: Cardiovascular - Strength - Endurance - Flexibility - Balance and Co-ordination. The ageing process doesn't have to stop us from being fit... For those with limited mobility specific training and chair fitness exercises will be delivered. The fitter and healthier we are the more our longevity can increase.
Walking Fitness Personal Training
Taking you through the three levels of walking: from gentle, to brisk, to power walking if you wish... This is pure outdoor fitness for everyday life, build up to running, or use as part of a rehabilitation process.
Running Fitness Personal Training
For those wanting to learn running regardless of age. Taking away the myth that not everyone can run, and learning correct strategies teaching you how easy it can be with the right approach.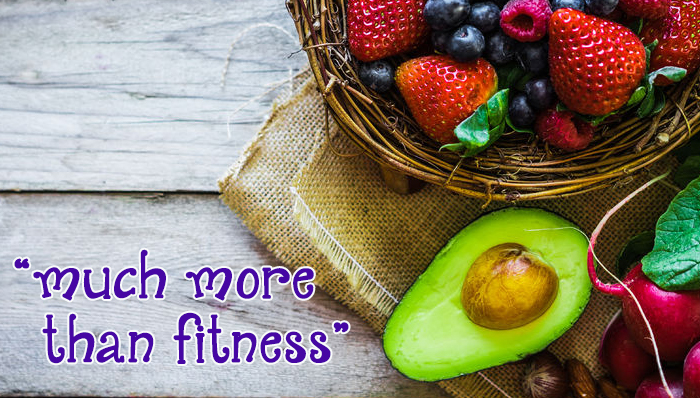 Nutrition and Weight Loss
Help and support will be given in order to identify general areas of nutrition which could be having adverse effects on your health and weight control. Managing strategies will be offered to identify better ways of shopping and what to store or not, in the pantry and fridge. This process can take time as it often has to break lifelong habits; with small steps we can make big improvements.

*For Ante- Postnatal fitness and Older Adult fitness shorter than 1 hour sessions are not offered in order not to compromise the level of extra care which has to be catered for clients with special needs.

All services are given on a "one on one basis".
Group training is not offered as it is my strong belief that catering for a group is not "personal", in the true meaning. I do however have a separate business running some small weekly group classes should you wish to enquire.
Online Advice
Advice online can be provided for certain services such as nutrition and stress management and others. Cost to be agreed in advance but generally considerably less than face to face.
---
All Services
Click on the images for further information on the Services available, or see the Services page here.