Holistic Garden Advice and Design
Think about the importance of having your own backyard space where you can take a walk, notice the beauty around you, the plants, smell the flowers... birds flying to visit, eat, or nest... caterpillars turning into beautiful butterflies, dragonflies at the onset of summer... I can help you to create a special heaven.



Assessing your surroundings first, then, based on over 25 years of experience, I will listen to your needs and wishes and intuitively guide you to redesign or add to your existing garden space, taking into consideration various aspects. Creating a special place where wildlife will visit and beneficial insects will want to pass by or stay...

I have no doubt you will be pleased with the final product, no matter your budget. You will thank yourself every day for the steps you have taken in creating your very own perfect sanctuary and feel connected and recharged by nature. I can help you acquire plants and products through highly recommended local suppliers I have worked with for many years. You will never look back but be grateful every day for this creation.
Investment
To be discussed based on level of input required.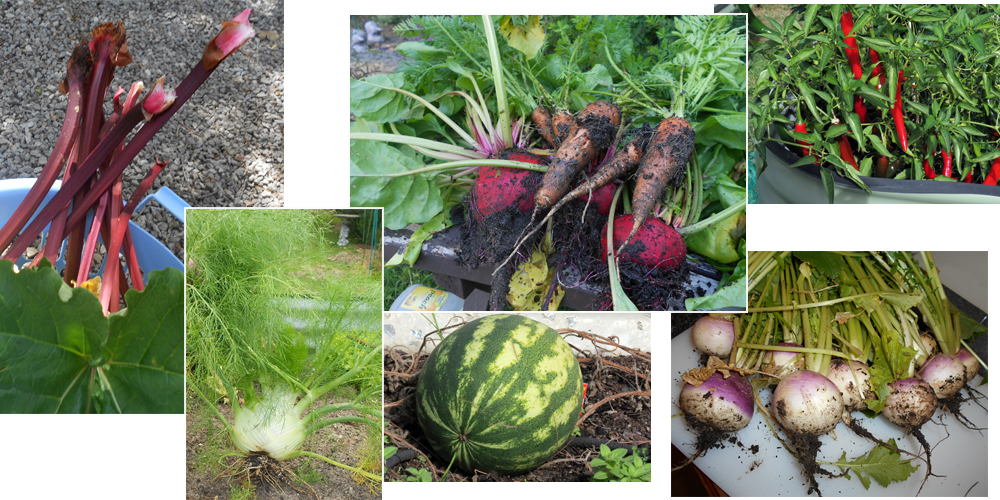 Holistic Vegetable Patch
Promoting healthier organic eating and giving you more time outdoors...

Our environment is heavily polluted and the natural food, which was once a good source of nutrition has become toxic to our bodies due to humans altering the natural growth of foods and adding pesticides. Our bodies are reacting to this in a myriad of ways by growing toxic and eventually ill, sometimes irreparably. Reversing this process if possible, can be as simple as starting in our own backyard...
Just think of 4-5 vegetables (or more) you like and I can teach you where and how to grow them, even in the smallest space.
Investment
To be discussed based on level of input required.
Once your patch is established, additional ongoing or periodic assistance can be given.
---
All Services
Click on the images for further information on the Services available, or see the Services page here.